Find here for free a great collection of Coloring pages for Pet animals, the animals that people use to be friends and live together!

Hope to enjoy this collection of sheets for coloring Jungle Animals!

You'll find all pet animals: Dog, cat, mouse, rabbit, fish, parrot, hedgehog, horse, tortoise, dove, also foxes, ferrets and camels!
If you cannot find a pet animal, have a look at the other Animal Categories, there are a lot of Coloring pages here.
All these Pet animals coloring pages can fit in an A4 sheet perfectly!
Pet Animals coloring pages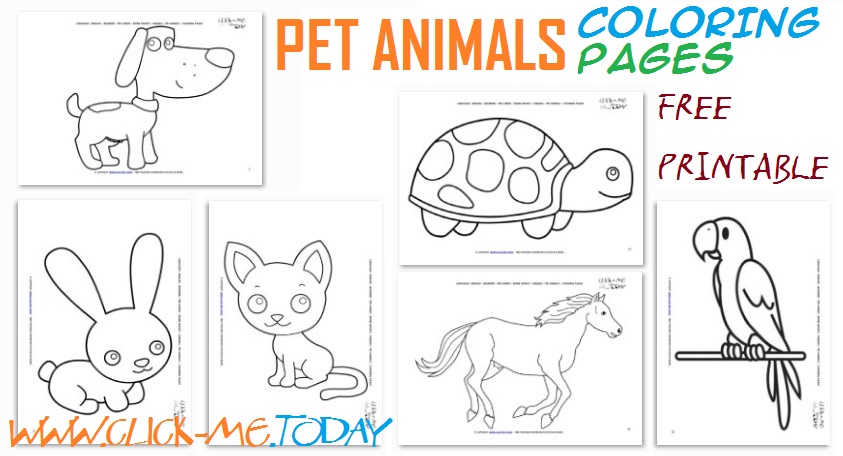 Find here all Pet animals coloring pages
Need more...? Click here for: Sea Animals Worksheets or Pet Animals Coloring pages with sample picture